Services
Acupuncture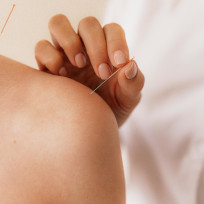 What is Acupuncture? | Click Above to Read |
Herbal Medicine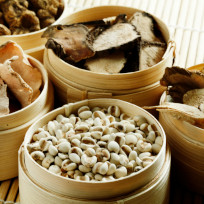 What is Herbal Medicine? | Click Above to Read |
Chiropractic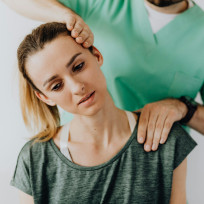 What is Chiropractic? | Click Above to Read |
Nutrition & Diet
Benifits of Nutrition & Diet? | Click Above to Read |
Popular Treatments
Personal Injry Special Care
Automobile Injury | Work Injury | Sport Injury
Rehabilitation Therapy Incudes:
Acupuncture, Herbal Medicine, Physical Therapy, Chiropractic Manipulation Therapy and Laser Therapy.
Note: Please contact us to discuss your P.I. case to determine to correct treatments for you. We will be happy to answer any question that you may have.
Working Hours
Mt. Prospect Clinic
Mon | Wed | Fri :
9:00am - 6:00pm
Lisle Clinic
Tues | Thurs | Sat :
9:00am - 6:00pm
Note: Please call to make your appointment today.